"The best thing about being a teacher is that it matters. The hardest thing about being a teacher is that it matters every day"
Todd Whitaker
Being an Educator is one of the most respected professions all over the world. Especially in India, people regard Educators as "Gurus" and as a source of inspiration for thousands of students that study under their watchful eyes. Educators are not just individuals who have gained mastery in a certain academic field, but also the ones who guide their students to not only successful careers but also a meaningful life.
Yet in this ever-evolving world, you may be a subject expert, but what makes You special?
What makes You stand out of the crowd?

Willingness to help students excel?
Passion for teaching?
Zeal to upgrade your skill-set to help students better?
If Your answer is Yes to any of the above, You are already ahead of the curve of most Educators!
It takes years of learning and practice to be a Teacher, but it takes a lot more to be a Great Teacher. One needs detailed observation, the ability to understand, and passion to make someone's life better. They say teachers have the power to change lives. Teachers have the ability to rightly influence a student to pick the best career option. Here are some classic examples of extraordinary teachers who have gone the extra mile to coach their students.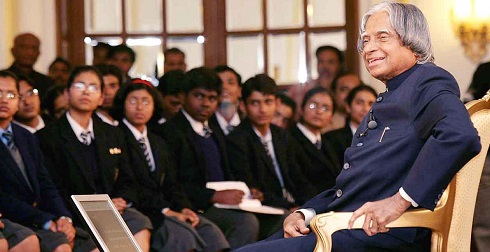 "Teaching is a very noble profession that shapes the character, calibre, and future of an individual. If the people remember me as a good teacher, that will be the biggest honor for me." – Dr. APJ Abdul Kalam
Dr. APJ Abdul Kalam:
Dr. APJ Abdul Kalam was a huge advocate of a good education. He believed that enhancing personal skills and calibre is far more important than just an academic degree. Dr. Kalam often visited schools & colleges to speak to the students and educators. He was an exceptional mentor and will always be remembered as a great teacher.
Dr. Sarvepalli Radhakrishnan: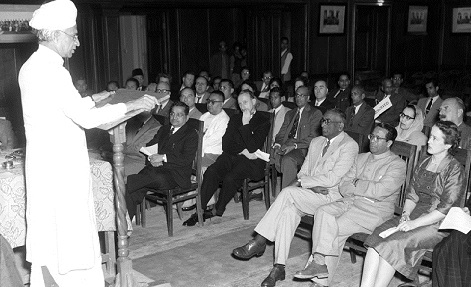 "The true teachers are those who help us think for ourselves." – Dr. Sarvepalli Radhakrishnan
Dr Sarvepalli Radhakrishnan was not only the second President of India but a great teacher of all times. he was known for his exemplary teaching skills and love for sharing knowledge with young learners. He believed that a  good teacher would always put his students above anything else. Later when Dr. Radhakrishnan went on to become the President of India, his students and fans requested to declare his birthday as a National Holiday. Being the most humble teacher that he was, he requested the government of India to dedicate the day to all the teachers in the country and so we celebrate Teacher's Day on 5th September.
The modern age has brought with it a set of modern challenges for Educators. Technological advances in Education, changing roles of an Educator inside and outside a classroom, greater expectations from students as well as their parents, etc are just a couple of changes that an Educator has to deal with these days.
To learn how Global Career Counsellor Program can help you transform into Educator 2.0 and become a Superhero your students can't help but fall in love with
CLICK HERE To become a Trained Career Counsellor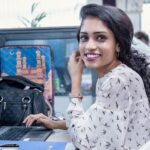 Sukriti is a Hyderabad-based Writer, covering the exciting world of Career Counselling and Entrepreneurship. She also writes about mega-trends in education, diversification for Teachers & other individuals with a focus on how innovation and upskilling can help them grow professionally. She is an MBA in Public Relations & Event Management. When she is not trying to understand complex changes & needs in the counselling and education industry, she enjoys travelling and watching movies with a cup of black ginger tea.