What do you do when you want to watch a movie in the theatre? Book your tickets online or buy it at the box office?
Continue reading if you picked the first option.
Making the most of online services does not mean being lazy or laid back. With technology bringing almost everything to the tip of our finger, we are able to manage our work & leisure at the same time. Development of the technology also means that the education industry has made its own advancements too. Students learn their syllabus on tablets, exam results & monthly reports are being circulated online and blackboards have been replaced with either smart boards or projector boards in schools. 
Similarly, multiple advancements have happened in teaching techniques. Renowned universities across India and abroad offer professional courses which help Teachers enhance their skills as per the current requirements in the education system. These courses not only focus on your skillset but also keeps you updated about the changes in the education industry, such as teaching formats, grade-wise student mindset, etc. There's a higher scope for teachers to grow in their career with such validations. 
Advantages of Pursuing an Online Course?
1. Cost Efficient: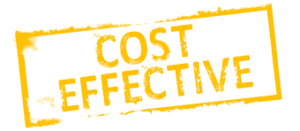 Most Teachers and Educators do not have the time and mind space to attend a regular classroom program no matter how much they want to. In this case, an online course acts as a ray of hope. A regular college program typically comprises of a total fee that includes your basic tuition fee, specialization fee, transportation, stationery, and so on. Whereas an online course cuts down on all the extra's and just charges you for the course you've picked.
2. Flexible Timing: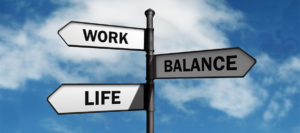 Teachers and Educators, you are heavily occupied during the day. It is next to impossible to invest time in a regular college program. Here's when pursuing an online course is beneficial. Unlike the regular college courses, an online course offers you the liberty to pick a time slot as per your convenience.
3. Zero Distractions: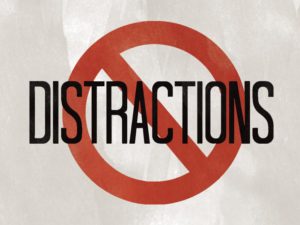 Isn't it challenging to have 100% focus in a classroom setup? Like in a regular college program that offers a 40mins period where only 25mins go into actual learning and the rest in either housekeeping activities and interruptions. Whereas, an online course subtracts the stress & distraction of classroom training. It offers a focused learning environment that helps you gain knowledge undisturbed.
4. Learn and Re-Learn: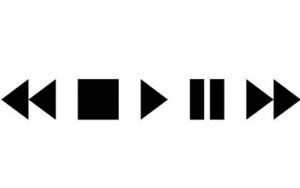 A regular college program is time-bound, one class not attended is one chapter missed. But, online courses give you the liberty to pause, rewind, and repeat the chapter if you missed or were not able to understand anything. There is no compromise on your learning in an online course!
5. Learning Opportunity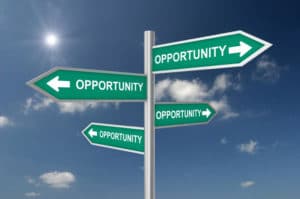 You've worked hard in your career to reach where you are today. Is that enough growth? If you have the zeal to move forward and reach higher, look for opportunities around. In this ever-evolving world, there are so many advancements in the education industry. Have you upgraded your skill-set? An online course not only gives you an insight into the day to day updates about the education system but also adds value to your career graph with its international validation. The best part about an online course is that it's never too late to apply. 
CLICK HERE To become a Trained Career Counsellor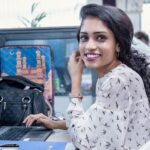 Sukriti is a Hyderabad-based Writer, covering the exciting world of Career Counselling and Entrepreneurship. She also writes about mega-trends in education, diversification for Teachers & other individuals with a focus on how innovation and upskilling can help them grow professionally. She is an MBA in Public Relations & Event Management. When she is not trying to understand complex changes & needs in the counselling and education industry, she enjoys travelling and watching movies with a cup of black ginger tea.