The proposed change in NEP 2020 or the National Education Policy 2020 has opened doors to many conversations. Right from curriculum, teacher training, classroom guidance, counselling cells in schools, and a lot more. There's definitely a massive change in the role of a career counsellor right now. 
Well, 2020 has been the year of many firsts for most of us, especially in the education sector. A lot has changed ever the Union Government passed the new National Education Policy on 29th July 2020. There's so much to analyse, evaluate and decide after the 34 years old National Education Policy came to an end. 
NEP 2020 promotes universal access to education. It suggests an upgrade in higher education, teaching patterns and curriculum. The objective is to achieve 100% literacy in India. This is where the role of a career counsellor comes in to play a major role. Guiding students and parents with the right information at the right time is the key to attain 100% clarity and career success in the future. 
Are you aspiring to become a Career Counsellor?
CLICK HERE 
Suggest read for educators and teachers: https://blog.univariety.com/what-does-nep-2020-mean-for-schools-universities/
Suggested read for parents: https://blog.univariety.com/the-new-nep-its-impact-on-your-childs-success/
Transforming Curricular & Pedagogical Structure 
The NEP 2020 is an education training strategy for the 21st century! The current 10+2 arrangement will be supplanted by a 5+3+3+4 framework which makes NEP 2020 more comprehensive of students in the long term age section which is generally acknowledged as the pivotal phase of improvement in youngsters. This will also bring advancement in a career counsellor's structure of guiding students. May it be a school counsellor, or a teacher, or an independent counsellor, with the change in the academic structure, there is going to be a change in the role of a career counsellor and the guidance techniques as well.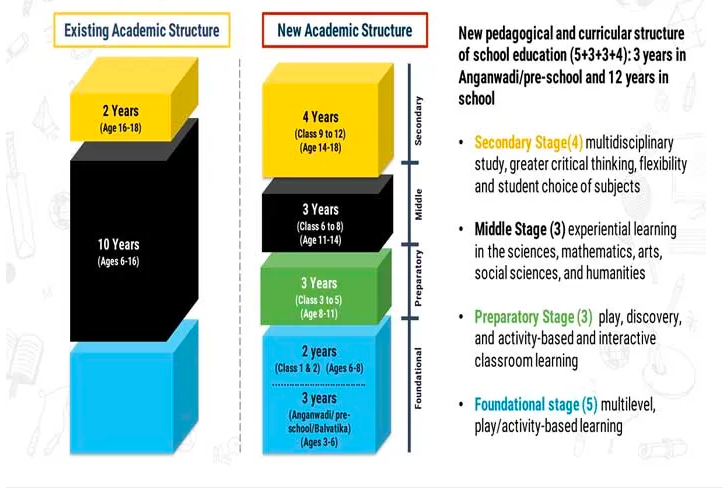 The National Education Policy 2020 
Hence, we understand that as career counsellors, you might have so many questions regarding the entire NEP 2020 and your role as a career counsellor. Therefore, we bring to you a Panel Discussion on 'NEP 2020: Role of a Career Counsellor' to understand the need & demand for career counsellors in this world. 
The Panel discussion will cover the following points and pick up some very interesting queries that will help you get to clarity on: 
The impact of the NEP 2020 on Higher education

How Career Counsellors can equip themselves with the changing time 

Role of Career Counsellors to bridge the Gap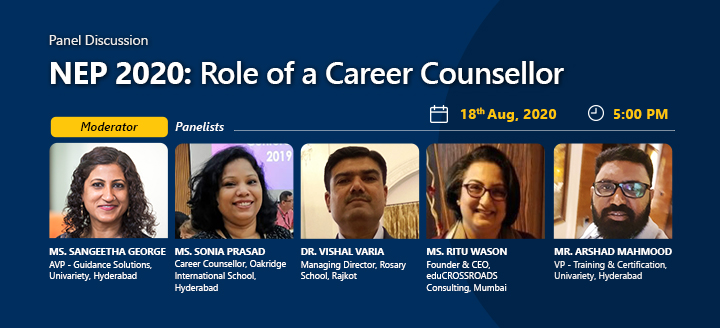 If you're a counsellor, trained practitioner or aspiring to become a counsellor, we suggest you click on the image below and watch the panel discussion on NEP 2020: Role of a Career Counsellor.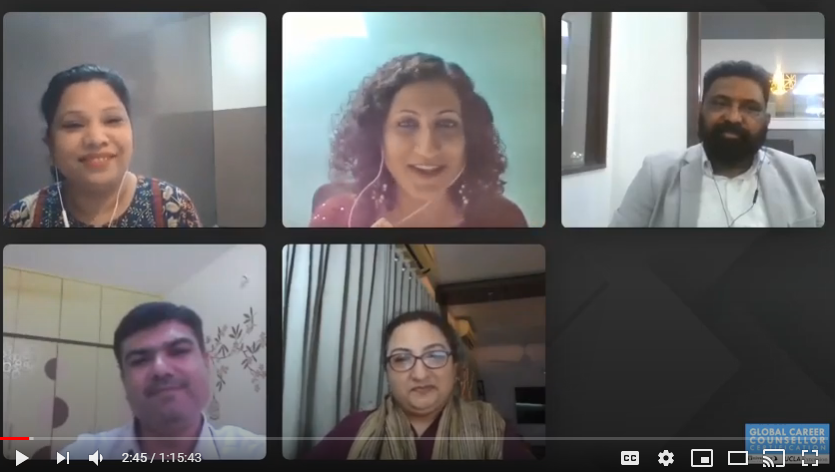 CLICK HERE 
To Become a Career Counsellor!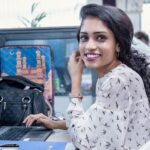 Sukriti is a Hyderabad-based Writer, covering the exciting world of Career Counselling and Entrepreneurship. She also writes about mega-trends in education, diversification for Teachers & other individuals with a focus on how innovation and upskilling can help them grow professionally. She is an MBA in Public Relations & Event Management. When she is not trying to understand complex changes & needs in the counselling and education industry, she enjoys travelling and watching movies with a cup of black ginger tea.