In today's rapidly evolving world, the role of a career counsellor is not just about providing guidance. It's about equipping individuals with the tools they need to navigate the complex landscape of career options. Career counselling has become an integral part of guiding individuals towards making informed and fulfilling professional choices. 
To become a top-notch career coach, the Global Career Counsellor Program might be your ticket to success. In collaboration with UCLA Extension, this in-depth program is designed to take your aspirations and skills to new heights. Thus, enabling you to excel in diverse counselling situations.
A Comprehensive and Collaborative Approach
The GCC Program stands out due to its collaboration with UCLA Extension. A prestigious institution renowned for its expertise in education and professional development. This partnership ensures that the program includes the latest research, industry insights, and global best practices.
As you sign up for the GCC program, a wide range of video case studies, expert sessions become available to you. During the program, you get to experience interactive learning through video-based sessions from experts. Experience different types of sessions, situations, and how to adapt to each one of them. 
Navigating the Complexities
One of the standout features of the program is its holistic approach. The video and text-based modules take you through a journey of understanding the intricacies of career counselling. From understanding individual strengths and aptitudes to decoding industry trends, the program covers a wide array of topics.
Just knowing is never enough. With the program you get a first-hand idea of the sensitivities of the industry. Addressing parents, children, adults, in their own unique way with an empathy-centric approach is offered, with a personalised approach.
Excelling in Various counselling Situations
The diversity of counselling situations is a challenge that every career guidance counsellor will inevitably face. The Global Career Counsellor Program excels in addressing this challenge head-on.
Through interactive modules, it guides learners on how to adapt various techniques to cater to different personalities. This program equips you with the insights to excel, whether you're helping a student or adult.
Blending Video and Text-Based Learning
The program's utilisation of both video and text-based learning modules is a masterstroke. Not only does it cater to different learning preferences, but it also mimics the real-world counselling experience. Career counsellors need to communicate complex ideas in different formats, and the program's approach prepares you for this reality.
Each person you will be working with has their own personality, aspirations, and dreams. Of course, that comes with certain limitations. As a coach, you will be able to identify their strengths, and nurture them to reach the goal that they have. What's better? The blended ways of this program helps you get the skills in catering to people in both the mediums – Online and Physical. 
Interactive and Practical Learning
Becoming a top career coach requires more than just theoretical knowledge. The program recognizes this by incorporating interactive exercises and practical scenarios that mirror real counselling situations. These hands-on experiences help you refine your skills, build confidence, and develop your counselling style.
When you become a coach, theory is important. However, nothing prepares you for the real world than practical applications. The program is tailored to be a mix of practical implementation while understanding theory in depth. In a way, while learning, you get real-time experience of how you would be taking care of situations in the real world. 
Building a Strong Foundation
Every program must focus on fundamentals. This is why the GCC program has been designed in a way to inculcate the foundations of being a coach. Understanding the core concepts are what the program aims to start with. Gradually, with the help of these concepts, aspirants dive deeper into the subject and increase their skill level.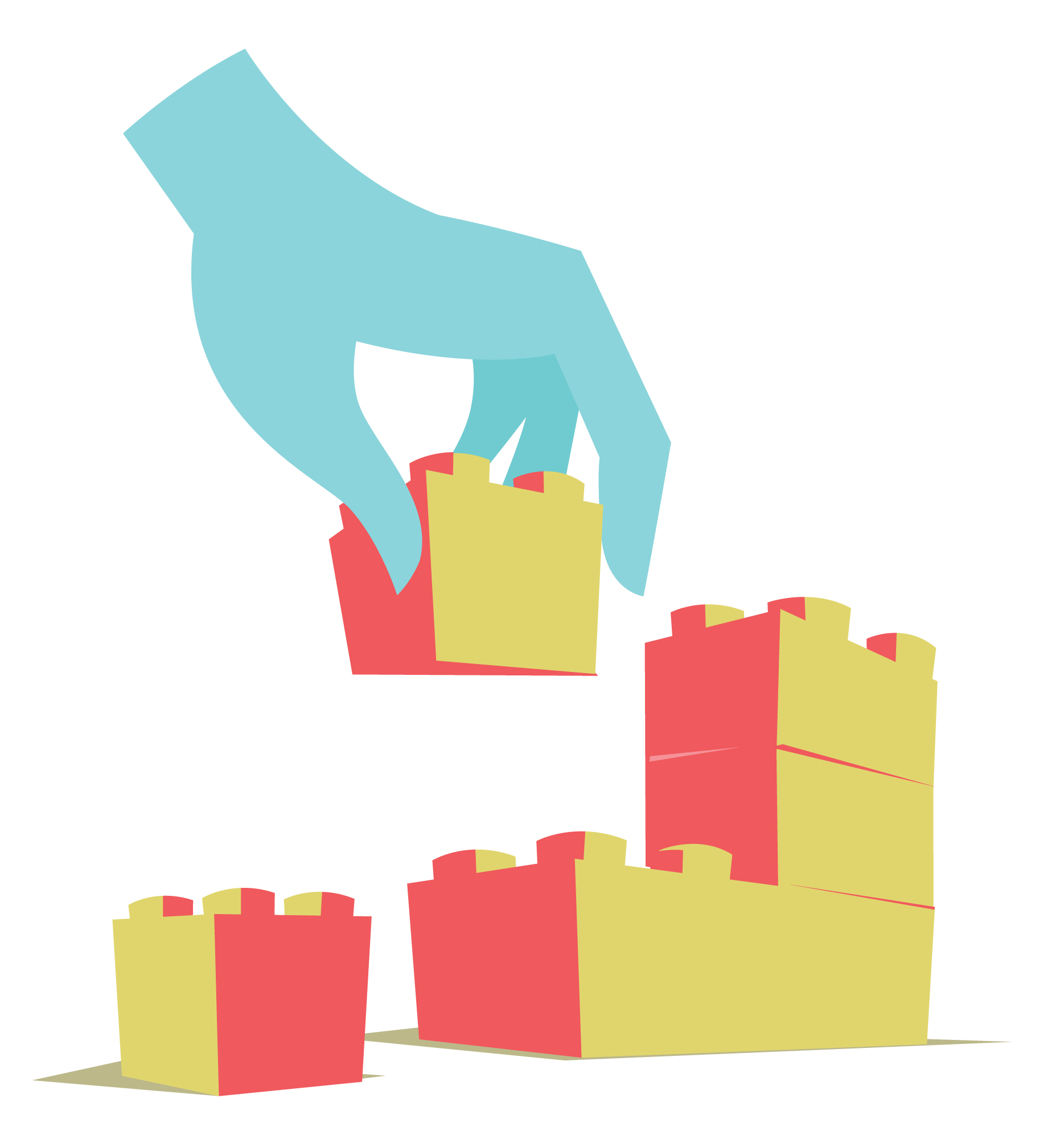 The program doesn't just focus on immediate skill acquisition; it aims to build a strong foundation that supports your continuous growth as a counsellor. The program emphasises the importance of staying updated with industry trends and refining your skills as the counselling landscape evolves.
Global Perspective, Local Impact
In an era of globalisation, career choices are no longer confined by geographical boundaries. The GCC Program provides a global perspective that enables you to guide individuals towards international opportunities. However, it also recognizes the importance of local context. The skills help to tailor your counselling approach to the cultural nuances and opportunities specific to your region.
While the need for career coaches is dire all over the world, in India, it's the need of this second! The GCC program addresses the many varied situations that are common amongst Indian students. However, it doesn't stop there. What it gets you prepared for is how students all over the world are often confused with their career paths. The collaboration with UCLA Extension offers you a perspective like no other, with practical exposure.  
Certification and Recognition
On completion, you receive a certification that validates your expertise, and demonstrates your commitment to excellence. This recognition opens doors to career advancement and opportunities to work with – educational institutions, corporations, and counselling centres.
The GCC Program in collaboration with UCLA Extension is a game-changer for aspiring career counsellors. Through its comprehensive curriculum, practical approach, and global-local perspective, it prepares you to excel in the field.
By blending video and text-based learning, offering interactive modules, and emphasising adaptability, the program ensures that you are well-equipped to guide individuals through the ever-evolving landscape of career choices. 
In conclusion, if you're ready to embark on a journey of growth, empowerment, and meaningful impact, the Global Career Counsellor Program might just be your passport to becoming a top counsellor in the field.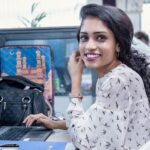 Sukriti is a Hyderabad-based Writer, covering the exciting world of Career Counselling and Entrepreneurship. She also writes about mega-trends in education, diversification for Teachers & other individuals with a focus on how innovation and upskilling can help them grow professionally. She is an MBA in Public Relations & Event Management. When she is not trying to understand complex changes & needs in the counselling and education industry, she enjoys travelling and watching movies with a cup of black ginger tea.