Have you completed the Global Career Counsellor Program by Univariety in Collaboration with  UCLA Extension?
If yes, welcome to the pool of learning and earning opportunities.
If you are thinking that this career counselling course is over and you have nothing more new to learn, wait, we have something for you! 
What are these opportunities and how can you avail them? Let's understand.
What After the Global Career Counsellor Program
Your network is your net worth, we keep saying it as we truly believe it. Networking plays a major role in marketing your skills, meeting prospect clients, and letting the world know that you are the best suitable person for the job. It helps to establish and maintain long-term associations with people for mutual benefits.
Admiring the power of networking and its importance for career counsellors, we launched Inner Circle – Alumni of Global Career Counsellor on 21st November 2020. 

Inner Circle is an exclusive and private community of the Global Career Counsellors alumni that offers various learning and earning opportunities to our esteemed trained career counsellors. It is a well-structured community where our alumni engage with new people, ask questions, answer questions, get mentored, mentor someone, learn and earn at the same time. 
If you are a trained Global Career Counsellor, join this community of intellectuals and enjoy establishing a relevant network. 
Not only the "Inner Circle", but we have different things in our bucket for the Global Career Counsellors alumni. To foster learning, we invite top universities to conduct webinars, organize exclusive webinars with industry experts, and other workshops where our alumni can meet people, create a network, and learn directly from industry stalwarts. 
Some of the webinars that we conducted for our esteemed alumni:
The Learning Styles Assessment: A Deep Dive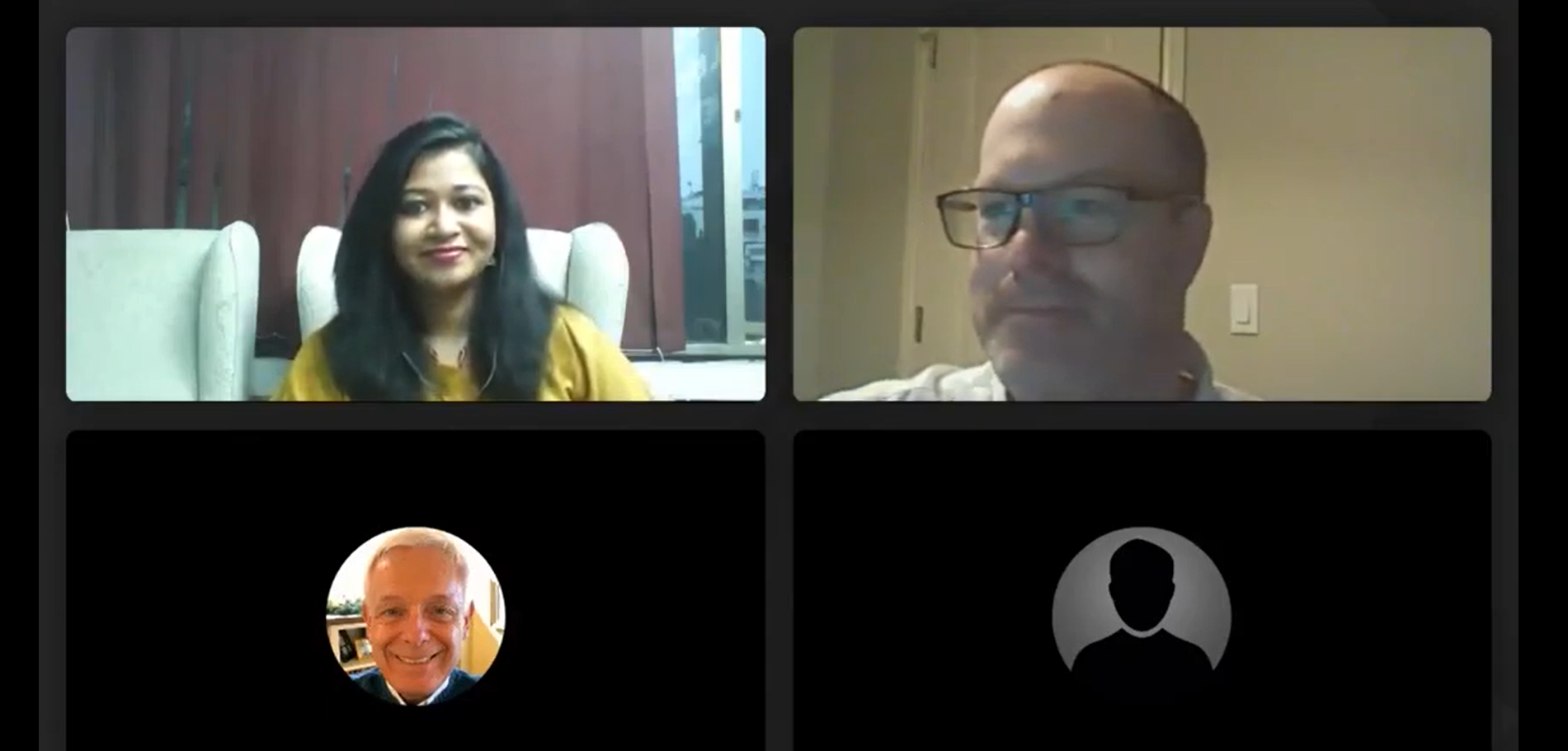 The webinar was all about how to:
Discover methodologies used in Learning Styles Assessment,

Interpret assessment results based on student profiles,

Start meaningful conversations with students & parents, and more.
An Overview of The New International Study Destination – Dubai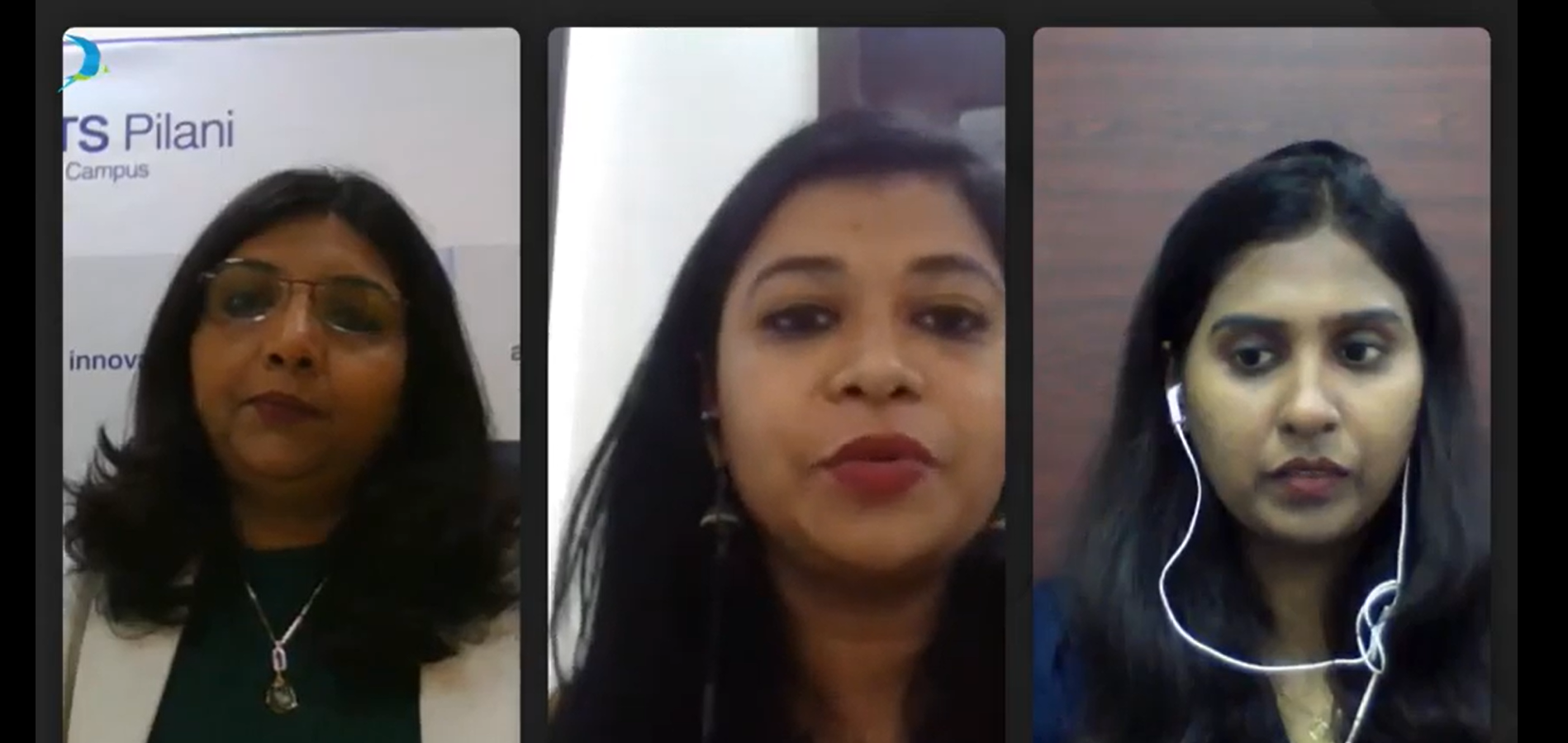 In this webinar, the speaker talked about:
A broad view of Dubai; the new global hub of education,

Employment opportunities and career-building in Dubai,

Lifestyle in Dubai – aspects and facts, and more.
AI & Design Thinking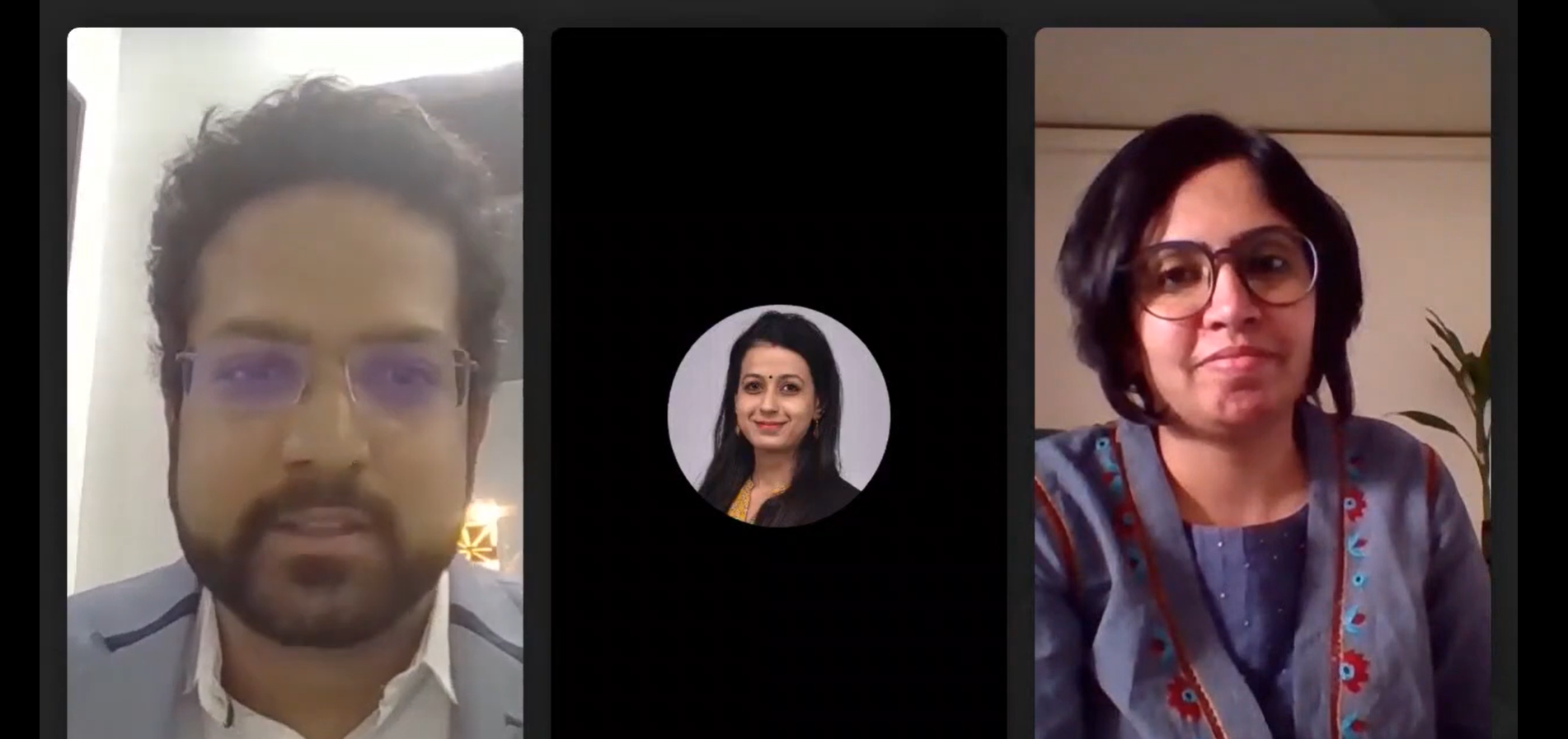 This webinar was all about:
Application of Artificial Intelligence in our surroundings and everyday products,

Process of Design & Understanding of Design Thinking and its application in AI innovation,

Hands-on activities to understand the role of Design thinking in AI innovations, and more. 
This is not it. After completing the Global Career Counsellor Program, you will get access to our WhatsApp messages and Real-Time Questions emails.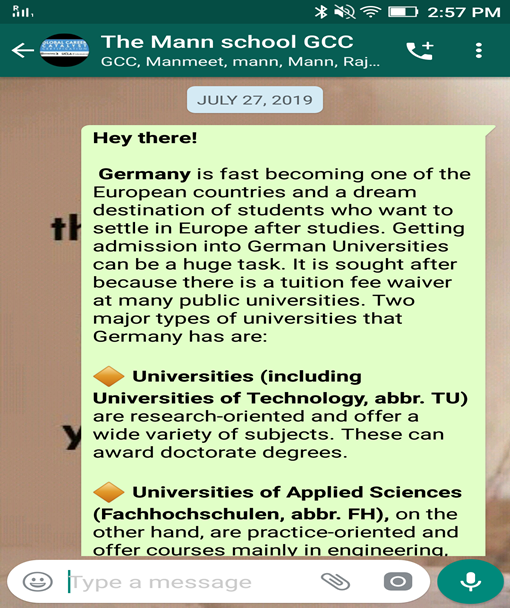 Dealing with lakhs of students for several years, we come across various questions of students about courses, career choices, internships, etc. We collect these questions, our experienced career counsellors answer them and then we share them among our alumni through WhatsApp and emails. These questions and their answers help career counsellors to understand what kinds of questions students generally ask. What kind of queries they may come across during their counselling sessions. How to answer those questions and suggest to students the suitable career path.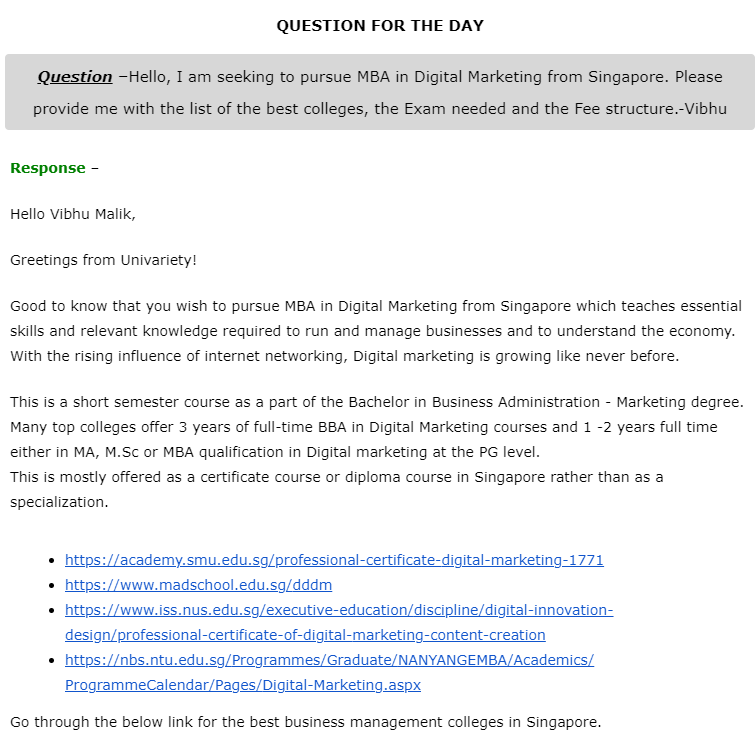 Those were the glimpses of learning opportunities after completion of the Global Career Counsellor Program. Now, let's explore various earning opportunities that our alumni get.
Along with fostering learning, we encourage career counsellors to earn through our different earning programs. We offer to earn chances through our counselling partner programs and products.
In the year 2018, we launched the Counsellor Support Program for our Global Career Counsellors. This career counselling program provides opportunities to selected candidates to partner with Univariety and work part-time or full-time. Counsellors need to undergo an assessment process to be eligible to become a Counselling Partner with Univariety.
Career Counsellors who are partnered with us: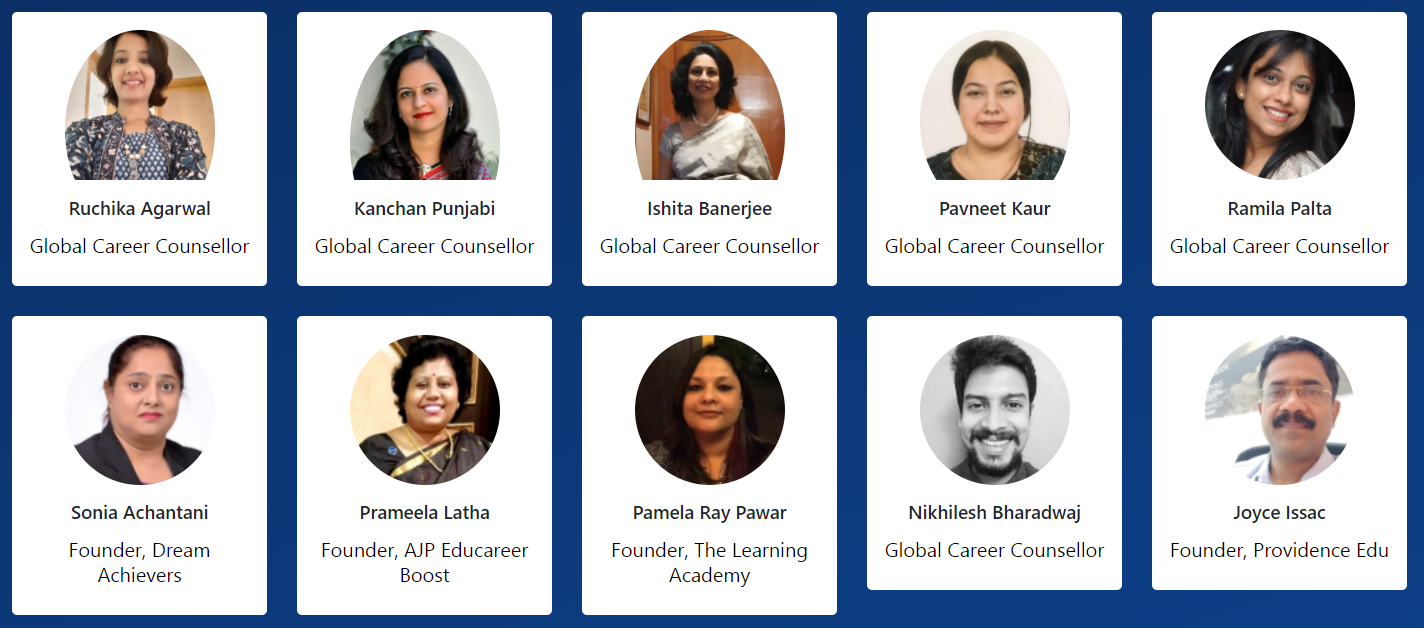 We have also launched an Empaneled Counsellor Program for our Global Career Counsellors alumni. This program assists career counsellors and educators to guide their students effectively. It offers access to various relevant products and services that help career coaches in finding their students' interests, skills, potential and creating a customized road map. They can refer the relevant products and services to their clients, help them and earn at the same time.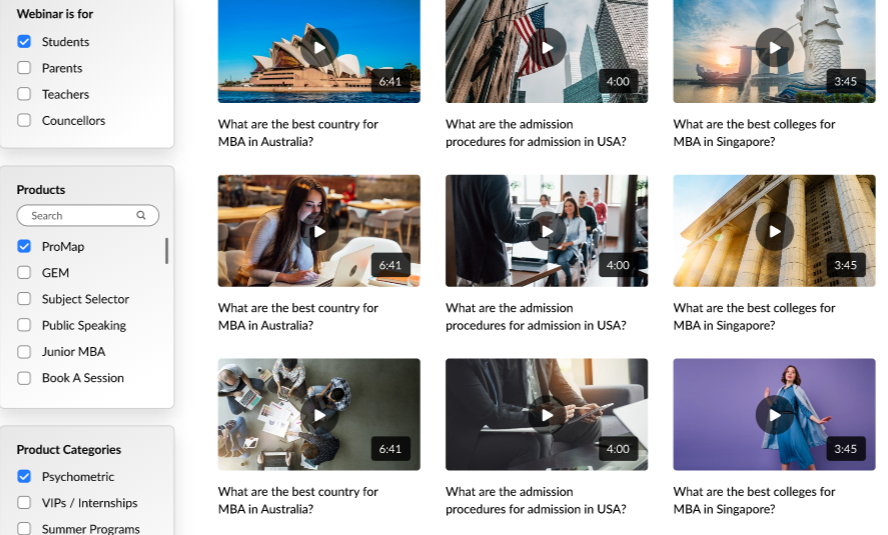 There are some other opportunities for career counsellors wherein they can refer our relevant products to their students and earn. 
Along with learning and earning opportunities, the Global Career Counsellors are also benefited with global recognition. We come across various inspirational stories of career counsellors that are must-shared. The team behind the Global Career Counsellor Program identify such people, feature them on our website, our brand handles and other platforms for their worldwide acknowledgement. We share their stories about how they entered into the career counselling industry, followed their passion for helping students, upgraded their skills, transformed their careers, etc.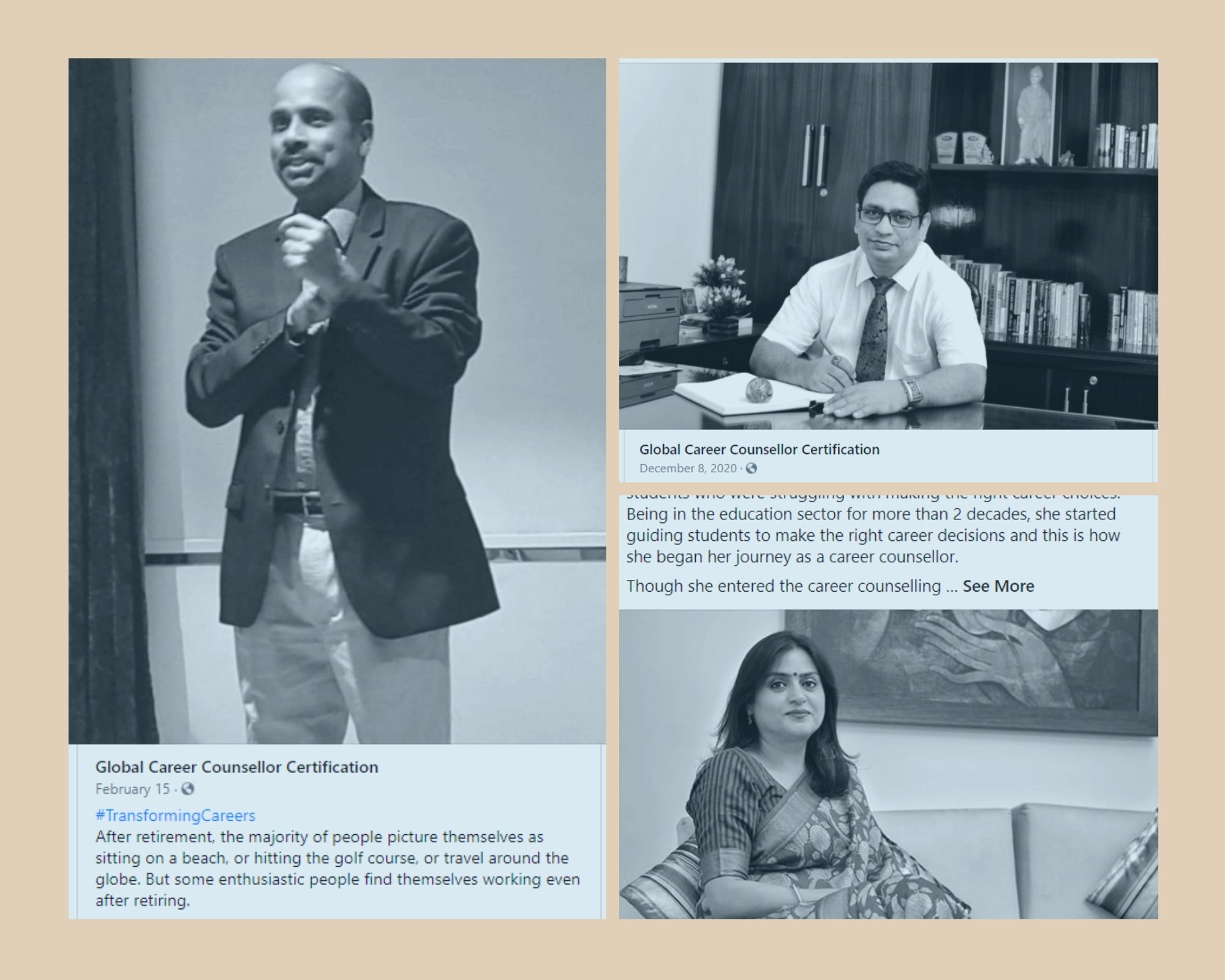 These are some of the opportunities that a Global Career Counsellor gets after completing the program. We value our association with our esteemed alumni that's why we make every possible effort to benefit them and excel in their careers.
If you are in the process of completing this career counselling course, gear yourself for a bunch of learning and earning opportunities.
Else, if you are passionate about helping students in making career decisions, become the Global Career Counsellor. 
The Global Career Counsellor Program is Asia's 1st comprehensive online program for individuals passionate about career counselling. It has seen countless examples of individuals transforming into successful career counsellors. Despite coming from various educational backgrounds, these professionals had one thing in common – the passion to guide students towards the right career path. If you are one of them, upskill yourself and transform your career with us.
To Know More About the Program, Speak to Our Expert Advisor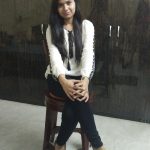 Parul is an enthusiast writer, currently working at Univariety. Despite being from a technical educational background, she started her career in writing because of her passion. She loves sketching and doodling while enjoying a cup of black coffee. When she is not writing, she likes watching movies, travelling, and exploring new places.