Career counselling has become one of the fastest-growing professions in the country. The requirement of good career counsellors has been increasing day by day. With ever-expanding needs of these counsellors, it's the best time to invest in your own career counselling set up. 
Being new to this challenging journey, it's good to get advice from those who have successfully carved their path in entrepreneurship and become an inspiration for others. 
To assist you in this new phase of your life of entrepreneurship, we've compiled a list of 7 books written by renowned business leaders and successful entrepreneurs. These books for entrepreneurs are packed with practical advice on becoming an industry innovator. 
Let's go through the list!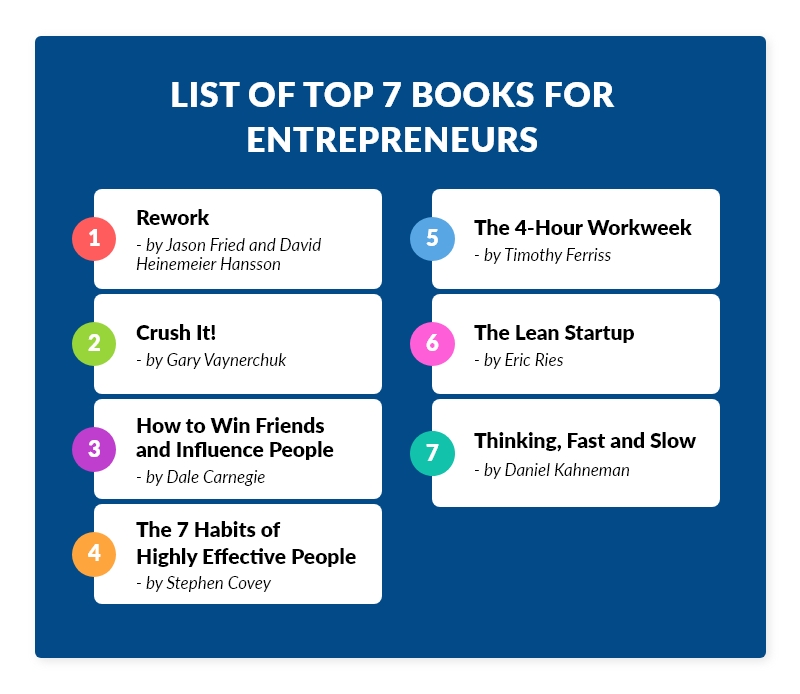 Best Books for Entrepreneurs 
         If you want insights into decision making and learn how to be the top of the                tower without actually killing the dragon, Daniel's "Thinking, Fast and Slow"                is your book.
Recommended Read: 7 Ways To Market Your Business: Tips for Career Counsellors
Final Words
As a career counsellor, you must have read books for a better understanding of your profession. But when it comes to reading the best books for entrepreneurs, you may find some books interesting and some more practical. You can choose books for establishing your business set up according to your interest and requirements. These books can help you learn about top entrepreneurs. You can learn from their mistakes and try to avoid doing those so that you end up building a successful business. 
If you are an entrepreneur by heart and want to set up your business venture, the Super Counsellor Program is your thing. It is India's first incubator for Career Counsellors by Univariety. The program helps individuals aspiring to set up their career counselling venture with world-class resources.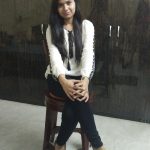 Parul is an enthusiast writer, currently working at Univariety. Despite being from a technical educational background, she started her career in writing because of her passion. She loves sketching and doodling while enjoying a cup of black coffee. When she is not writing, she likes watching movies, travelling, and exploring new places.