In 2020, we took the initiative of launching the Inner Circle, a Facebook community for our esteemed Global Career Counsellors. The purpose of starting this community was to help these future makers to connect, learn, and grow. It's been 9 months since launching the community and now, it has become an important part of our career counsellors' lives.
We started the community with a hundred professionals from varied backgrounds to foster an atmosphere of continuous learning, collaboration and support. But now, we are a proud community of more than 1.4K members.
Isn't it exciting to be a part of such a community where you can discuss your queries, answer someone's questions, learn and grow together?
Yes, of course!
We started the Inner Circle with the mantra, connect, engage, and learn. Fortunately, it has become more than a community. It has become a family now.
Also Read: Career Counselling as a Profession in India 
Let's take a tour of our family, the Inner Circle – India's largest career counselling network online. 
Networking
They say the network is your net worth. We, at the Inner Circle, strongly believe it. 
Networking is not about just connecting people. It's about connecting people with people, people with ideas, and people with opportunities. ― Michele Jennae
This means networking is just not meeting people and knowing them. It's like people meeting others, understanding their perspectives, learning from each other, and a lot more.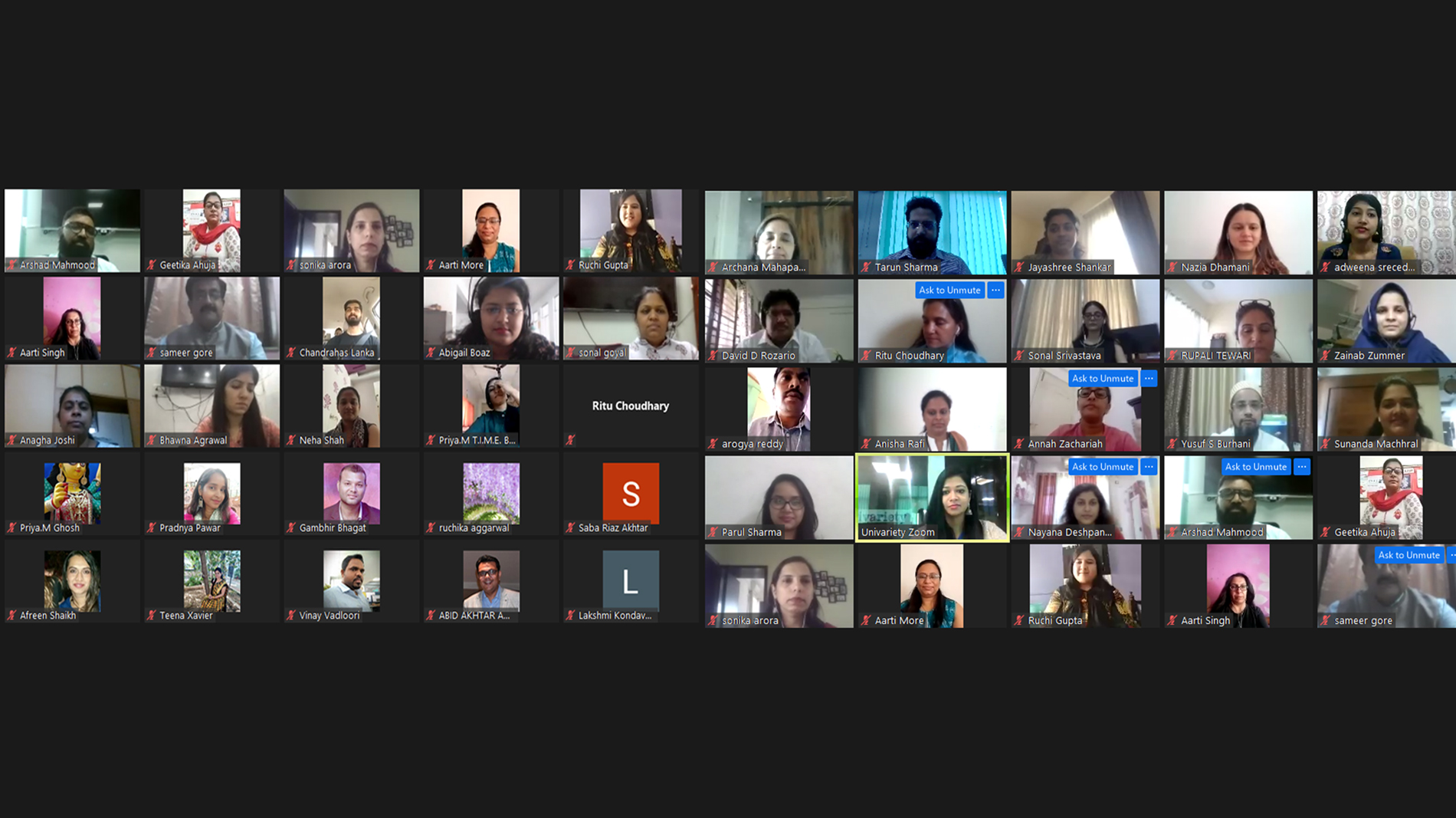 To empower our career counselling professionals, we keep conducting various networking events. We host networking sessions and speed dating sessions for our career counsellors to make them comfortable with each other and share their experiences too. 
Learning Opportunities
Learning is an ongoing process and one keeps learning his/her entire life. That's why we provide different opportunities to our career counsellors to learn and improve.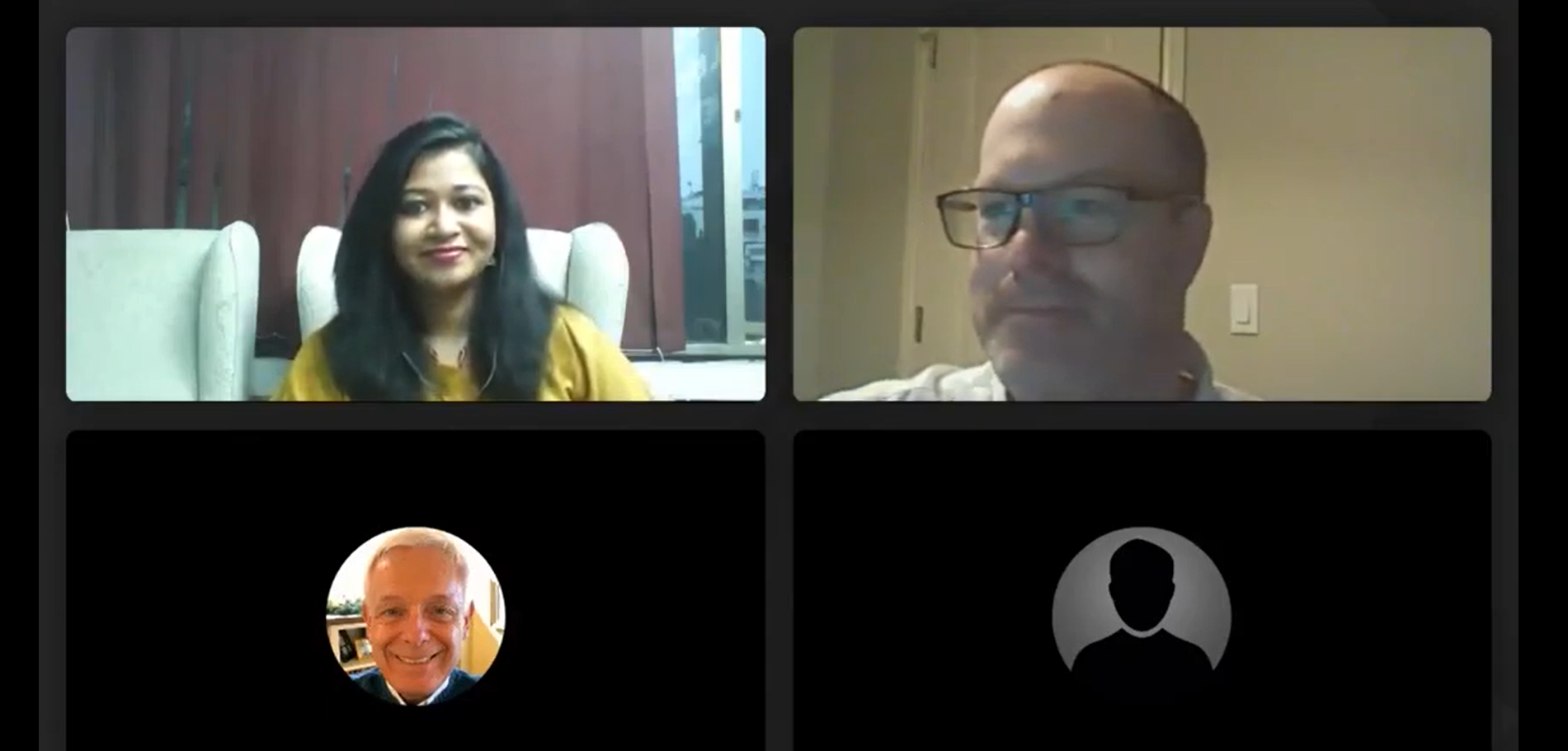 The Global Career Counsellor Program not only helps career counsellors during their course but it guides them throughout their careers. Therefore, we conduct several workshops, webinars, and other sessions for the Inner Circle members where they can engage, understand industry trends, learn from industry experts and give their career an extra edge. 
LIVE Learning Sessions
When it comes to learning, we make sure our alumni get plenty of opportunities to learn something new every time. That's why we don't limit them to webinars and workshops only. We conduct live interactive sessions exclusively for our alumni where experienced professionals are invited to speak, share their experiences & thoughts and equip these professionals with 21st-century career counselling skills.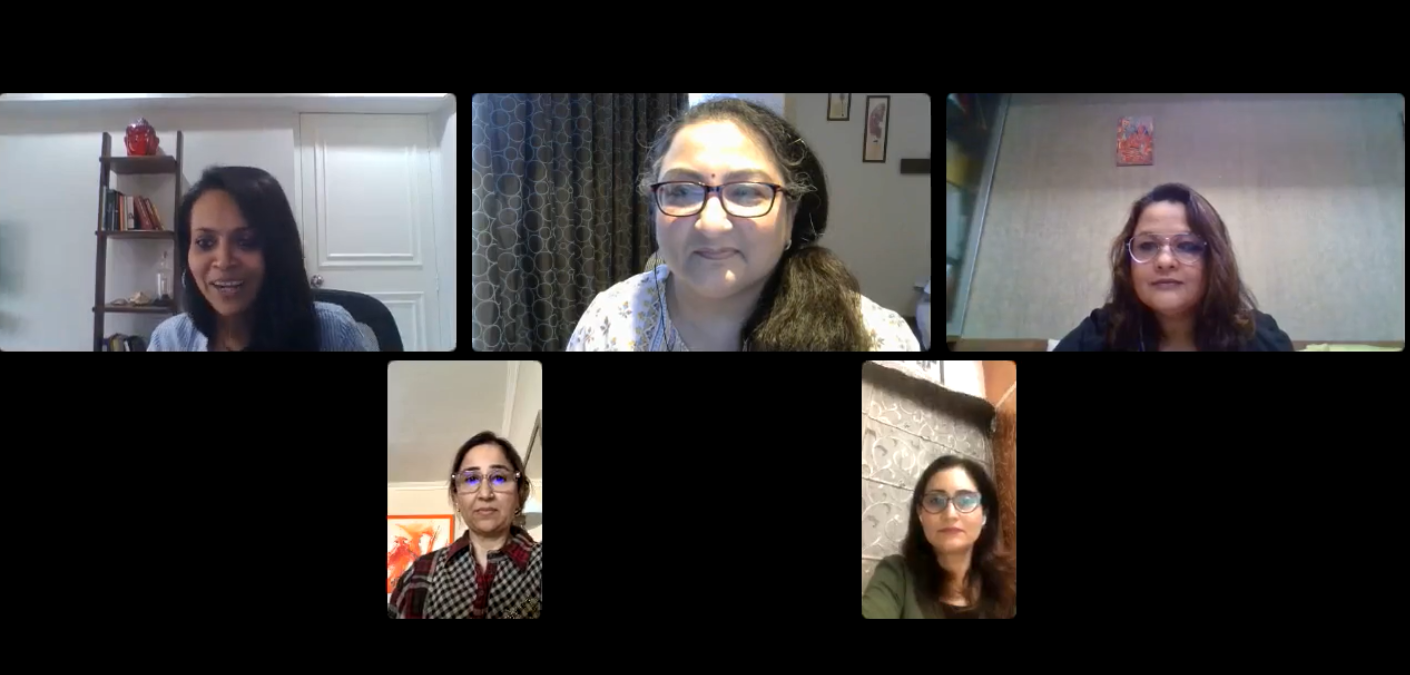 Ask Your Questions
It's hard for professionals to look for a platform where they can ask questions freely and receive insights & meaningful solutions. We have made it easy for our alumni with the help of the Inner Circle. Here, professionals are free to ask guiding questions whether for their upskilling or helping students in different scenarios.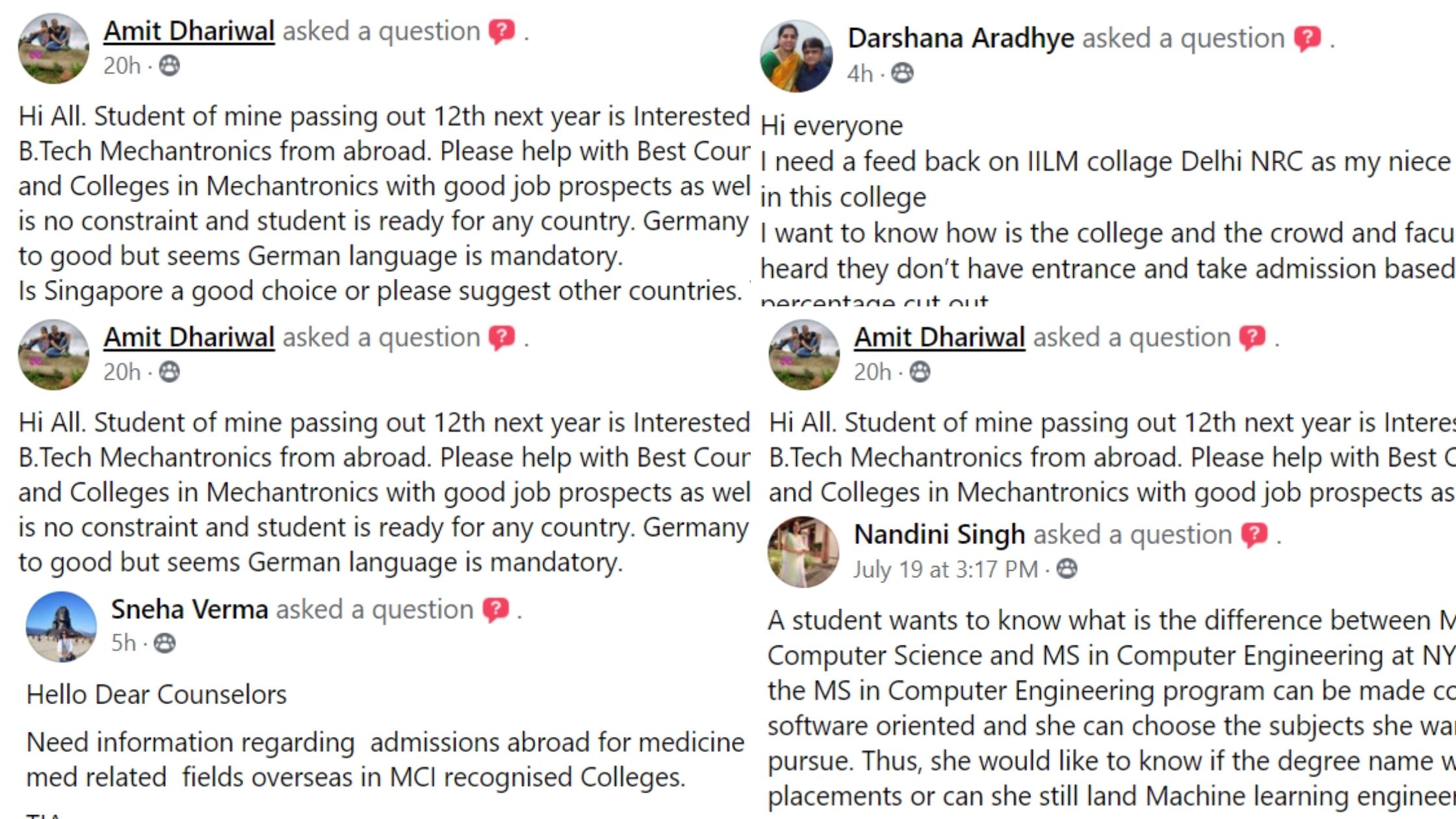 People come with queries and get the solution within minutes to learn new and valuable approaches to counsel students. 
Earning Opportunities
The Inner Circle is not only known for its learning opportunities. The community provides immense opportunities for career counselling professionals to earn and increase their income. Whether it's a part-time job or a full-time one, we and other entrepreneurs present in the community publish job-related posts that help new and experienced career counsellors to grow their earning potential as well.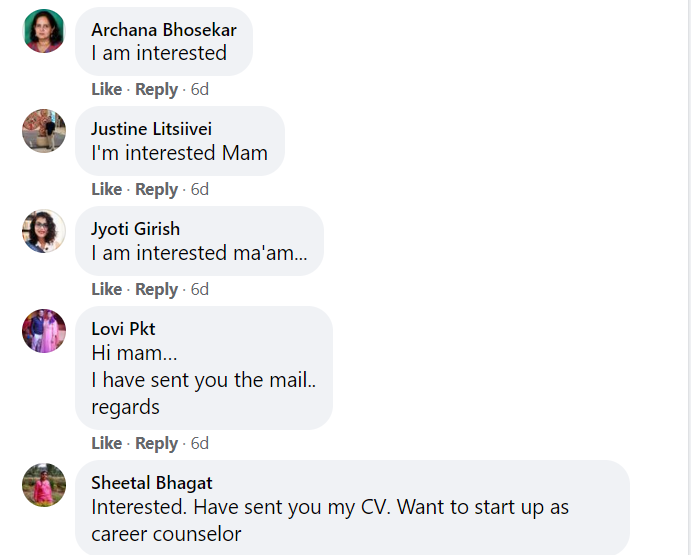 Fun Activities
When it comes to engaging our alumni, we go to the extent. We not only help them learn and earn but also involve them in fun activities. They engage on posts, engage with us and other career counsellors and learn something new with fun and enjoyment.
Summary
The best part of being a part of the Inner Circle is that you're not just a part, you create the Inner Circle. We value our members and try to facilitate them as much as possible. We are proud that we are together in this journey of establishing the careers of students. 
How can You Join the Inner Circle?
A very simple question with an even simpler answer. You can become a part of the Inner Circle after completing the Global Career Counsellor Program. All you need to do is submit the email id with which you are registered for the program and also the date and year of completing your course. Follow these two steps and become a family member of the Inner Circle.
If you are a trained Global Career Counsellor, don't miss out on this opportunity to join this 1.4k+ members' community. Learn more about career counselling, avail earning opportunities and give your career a wing.

If you haven't enrolled on the Global Career Counsellor Program, you're missing out on various opportunities to upgrade your career. This career counselling course by Univariety in collaboration with UCLA Extension gives an edge to career counselling professionals by providing them with enough knowledge, blended learning, industry-experts sessions, webinars, workshops, and more.
To know more about the program,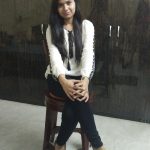 Parul is an enthusiast writer, currently working at Univariety. Despite being from a technical educational background, she started her career in writing because of her passion. She loves sketching and doodling while enjoying a cup of black coffee. When she is not writing, she likes watching movies, travelling, and exploring new places.