Wondering what resolutions to make for the new year? Start with developing essential & advanced skills for career counsellors. 
In the current time, India needs more than 1.5 million career coaches or career counsellors to cater to 315 million students. Imagine how rapidly the competition is growing in the market. Everyone is willing to become a career counsellor. 
How can you stand out as a professional in this crowd?
The first step is "Developing Advanced Skills for Career Counsellors". 
In this article, find out the skills and qualities you'll need to be different and carve yourself as a modern-day career counsellor.
5 Essential Skills for Career Counsellors
As a career counsellor, you work every day to make a difference in people's lives through valuable interactions and providing them with suitable solutions. Therefore, you need to learn more about how you can grow in this demanding yet flexible field of career counselling. 
Listed below are some skills you should develop in this new year to build a career in career counselling.
Hear from the Horse's Mouth
We interacted with some career counsellors and documented their stories to share with you.  Check out their career transformation by developing some advanced skills for career counsellors.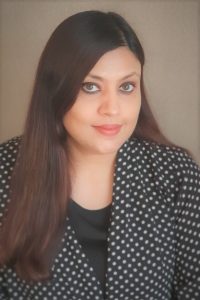 Meet Meghana Khan, who has over 15 years of experience in the education industry. In order to officially get started as a career counsellor, Meghana explored paths through different domains like faculty, sales, and marketing, university admissions, etc. Her love for guiding students made her start as an Admissions Manager at a university, from where she realized the importance of counselling as a skill. Read the Full Story Here.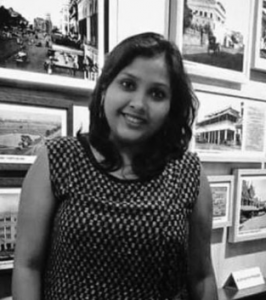 Career stagnation affects all of us at some point. This is Deepali Palande, a talented marketing and events enthusiast who felt the need for change. Having spent significant time working in the higher education space, she decided to reinvent her career by exploring opportunities in career counselling. Read the Full Story Here.
Conclusion
Career Counseling is all about creating strong relationships with people and empowering them to make the right career decisions. You need all the above-mentioned skills for career counsellors to master the profession. 
If you are looking for a one-stop-shop for all these skills, you're at the right place. Master the art of career counselling with the Global Career Counsellor program by Univariety in collaboration with UCLA Extension. The program is an all-in-one guide to learn about career counselling from techniques and trends to best practices.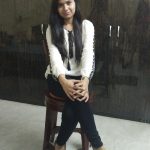 Parul is an enthusiast writer, currently working at Univariety. Despite being from a technical educational background, she started her career in writing because of her passion. She loves sketching and doodling while enjoying a cup of black coffee. When she is not writing, she likes watching movies, travelling, and exploring new places.