About the Global Career Counsellor Program
The Global Career Counsellor Program by Univariety in collaboration with UCLA Extension is an all-in-one guide to learn about career counselling from techniques and trends to best practices.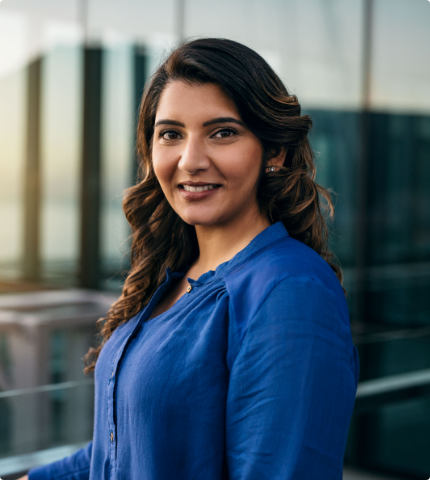 With over a decade of research and experience in guiding students and parents, Univariety found that India had close to zero active Career Counsellors to guide students. Univariety then collaborated with the University of California, Los Angeles Extension to create the first of its kind program for professionals who want to become Career Counsellors.
The Global Career Counsellor program was formed to empower professionals who want to guide students towards the right career path. The online program is open for teachers, counsellors, corporate professionals, housewives, anybody with the passion and intention to make a difference in a student's life.
Global Career Counsellor program is most preferred by India's leading schools and universities. Upon completing the program candidates receive a record of participation from UCLA Extension and Green Belt Certification from Univariety. A Global Career Counsellor knows how to set parent and student expectations.
By becoming a Global Career Counsellor, you open doors to a bright future and a world of opportunities. You can work for progressive schools, reputed universities, established consultancies or even set up your own venture.
About UCLA Extension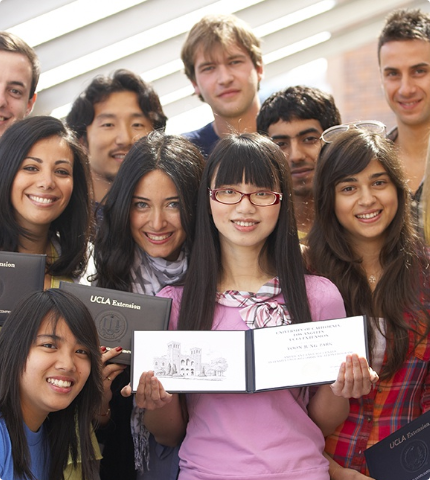 UCLA is one of the most prestigious and top ranked universities in the world. For over 100 years UCLA Extension has helped prepare people to live better lives through the power of education.
UCLA Extension is the continuing education division of the University of California, Los Angeles (UCLA). UCLA Extension is part of the UCLA system, and all courses are approved by the University of California, Los Angeles (UCLA). An institute of historic repute, the University of California, on February 14, 1893 adopted the extramural instruction plan, which officially founded the UCLA Extension.
UCLA Extension has helped many students continue their education. UCLA Extension currently offers 5.7K to 7k courses per year, summing up an annual enrollment of 70K to 90k students per year. It also offers over 100 certificate programmes. It provides evening, daytime and online courses along with certificate programmes and continuing education credits. The courses are specifically designed for working adults, college students and lifelong learners. Its courses are reputed to be of a very high quality and it also has a number of courses for teachers, principals and educators.