Let's have a quiz. If you are a CEO of a company or any professional, what kinds of employees would you like to have in your team? Most of you would answer, efficient, team player, productive, honest, innovative and up-to-date with the latest industry trends.
When it comes to the career counselling industry, it's mandatory to get fully updated with the emerging careers, new ways of guiding students, information of different courses, colleges, etc. And upskilling plays an important role in a career counsellor's life.
How could a professional keep himself/herself updated with the emerging trends and technologies?
There are various ways available. However, one of the most effective and efficient ways is "Attending Webinars". But before exploring more about webinars, let's understand what a webinar is?
What is a Webinar?
A webinar is the amalgamation of the two words 'web' and 'seminar'. This means that a webinar is no different from a seminar, however, it gets conducted on the internet. These are online events to spread awareness about a particular topic.
Benefits of Webinars
The growing popularity of Webinars comes as a surprise. These webinars make life easier without sacrificing quality. Webinars have a lot to offer. Read further to know Why attending webinars are beneficial.
Time & Money Savvy
Webinars are convenient and easy to attend. People used to go on long journeys to attend seminars. It is not possible to attend more than one seminar in different cities. However, webinars have made it easier. These events eliminate the need to travel and make it easier and cheaper for attendees and organizers also, especially in the current times. 
In this COVID situation where people are not able to go anywhere, online events have made it possible for everyone to be connected with others professionally.  
Great Way of Networking
It seems a bit difficult for everyone to connect with each other in physical events. However, this barrier gets eliminated in the webinars. People can ask questions, participate in polls, and take part in other activities. This is a great way of engaging with others, learning and growing.
Great Source of Knowledge & Upskilling
The biggest benefits of attending webinars are gaining knowledge and upskilling. Webinars are great resources of information. As career counsellors, you can understand industry trends, various career options available for students, different ways to help students in their career journey and a lot more. The way content is explained in a webinar is much more intimate than it could ever conceivably be in other kinds of presentations.
These are like personal sessions where you can easily share your feedback, ask questions, and get engaged with arbitrarily large audiences all at once. This is what makes webinars unique forms of sessions. 
Different webinar platforms come with various functionalities and feature able to fill interests and steer you in the right direction. 
Learning From Industry Experts
How many of you can attend physical events abroad and in different cities in India? How many of you can attend sessions in different cities at one time? The answer is not many. 
However, these are all possible when you attend a webinar. One of the major benefits of webinars is that it does not limit your learning. You can attend whatever session you want and at any time from any part of the globe. You are not limited to just gaining knowledge from your country. You can learn from industry experts all around the world. This makes webinars one of the best ways of updating your knowledge and upskilling yourself. 
Lifetime Access to the Learnings
When you go to a physical event, you can only learn one time. If you don't make the notes properly, you might end up with less knowledge. You would never be able to get full insights whenever you require it. However, this scenario doesn't happen in webinars.
After attending a webinar, you can easily access all the information with the help of recordings. You just need to play the recording and you get access to the full event. It seems like you are attending the webinar again and again and can polish your skills.
These are some benefits of webinars. Therefore, if you want to enhance your knowledge and polish your career counselling skills, attending the webinar could help you out.
Recommended Read: What After the Global Career Counsellor Program: The Next Step
The Global Career Counsellor Program believes in nurturing its renowned career counsellors. Hence, we keep conducting webinars and panel discussions for our audience. Glimpses of those sessions:
How to Guide Students after CBSE's Decision on 2021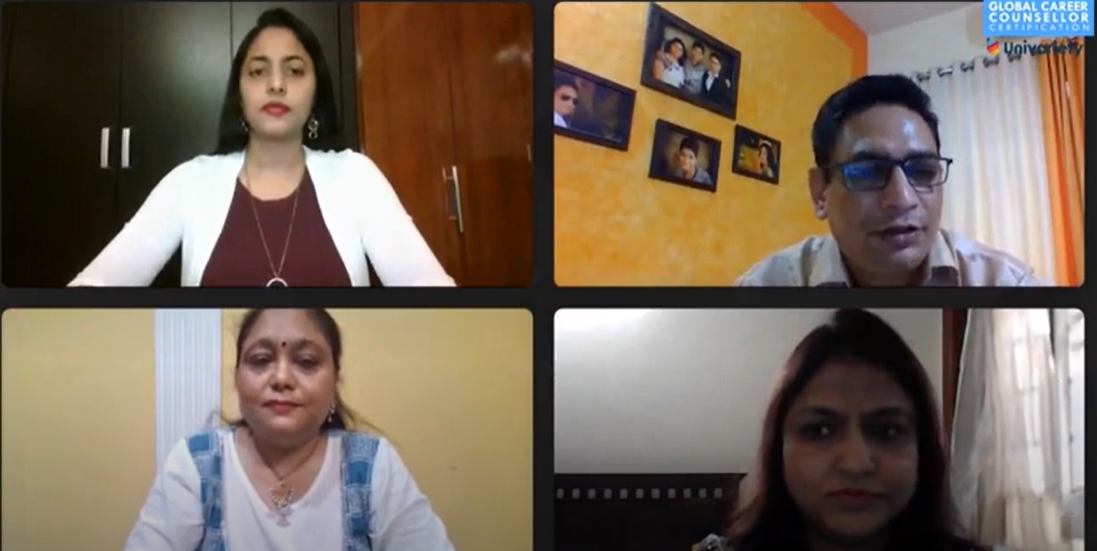 In this session, attendees explored:
Common questions asked by students and parents in the current situation?

How will this decision affect a student's career? 

How should you guide students in this current scenario?

How can students utilize this time? 
The Learning Styles Assessment: A Deep Dive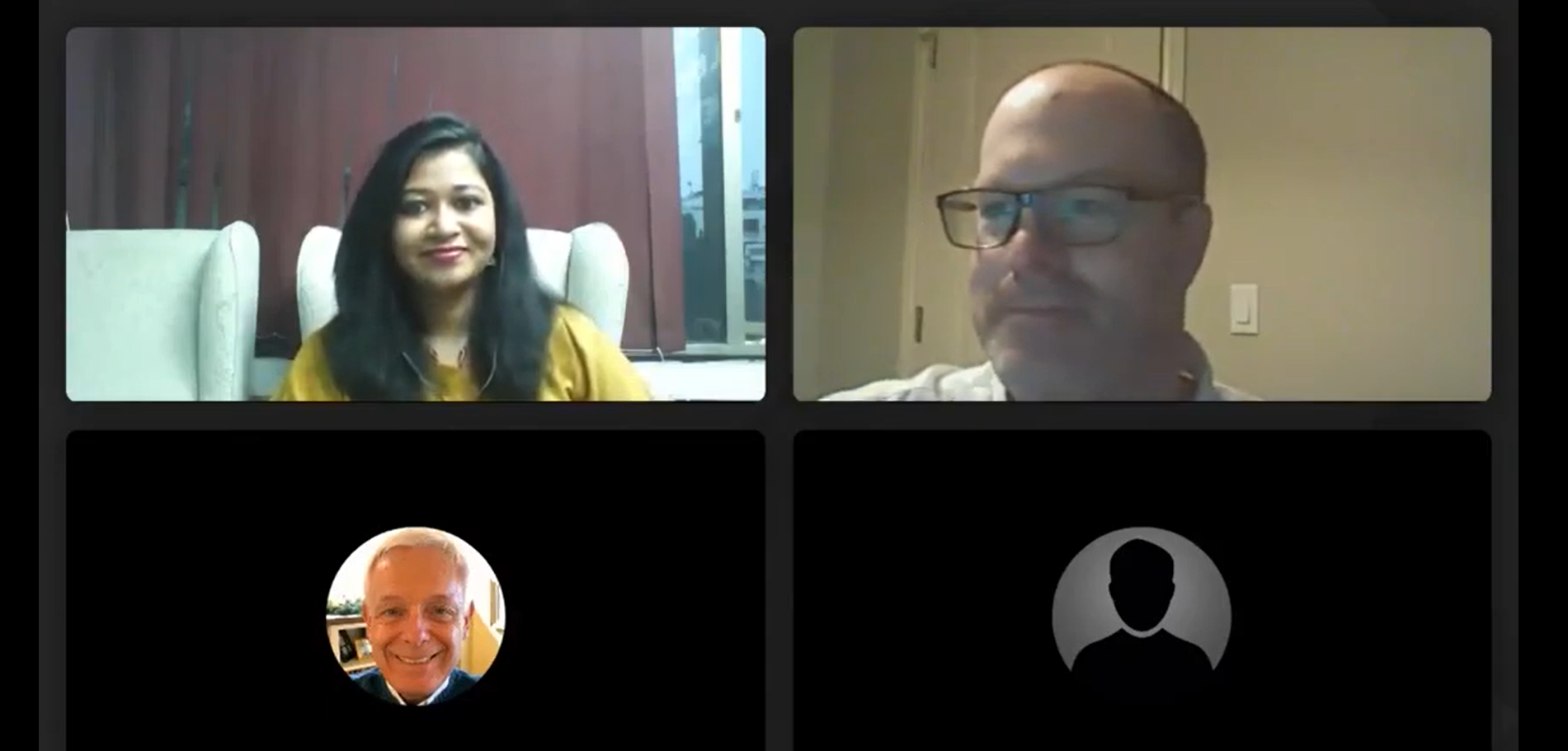 This webinar was all about how to:
Discover methodologies used in Learning Styles Assessment,

Interpret assessment results based on student profiles,

Start meaningful conversations with students & parents, and more.

An Overview of The New International Study Destination – Dubai
Dubai Webinar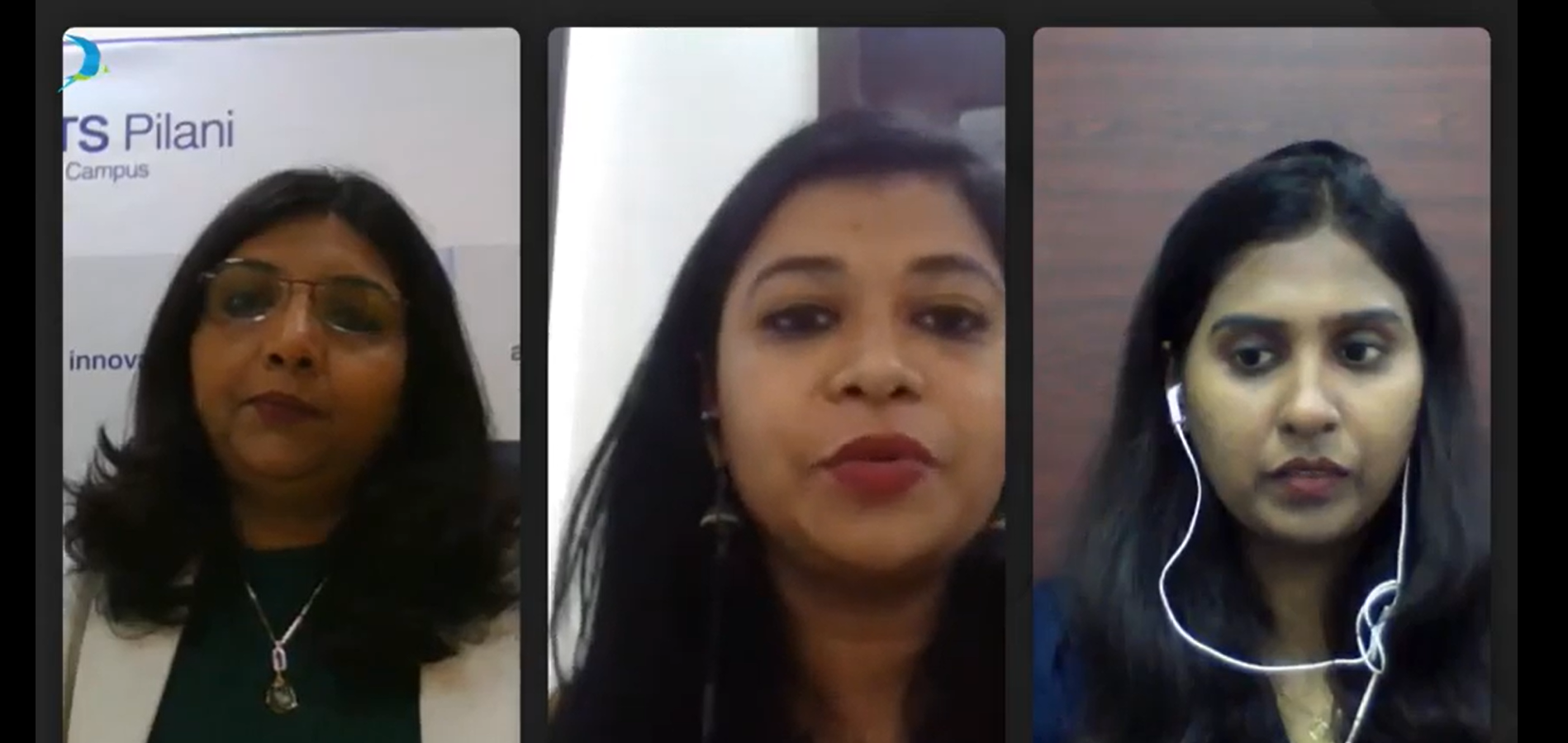 In this webinar, the speaker talked about:
A broad view of Dubai; the new global hub of education,

Employment opportunities and career-building in Dubai,

Lifestyle in Dubai – aspects and facts, and more.
AI & Design Thinking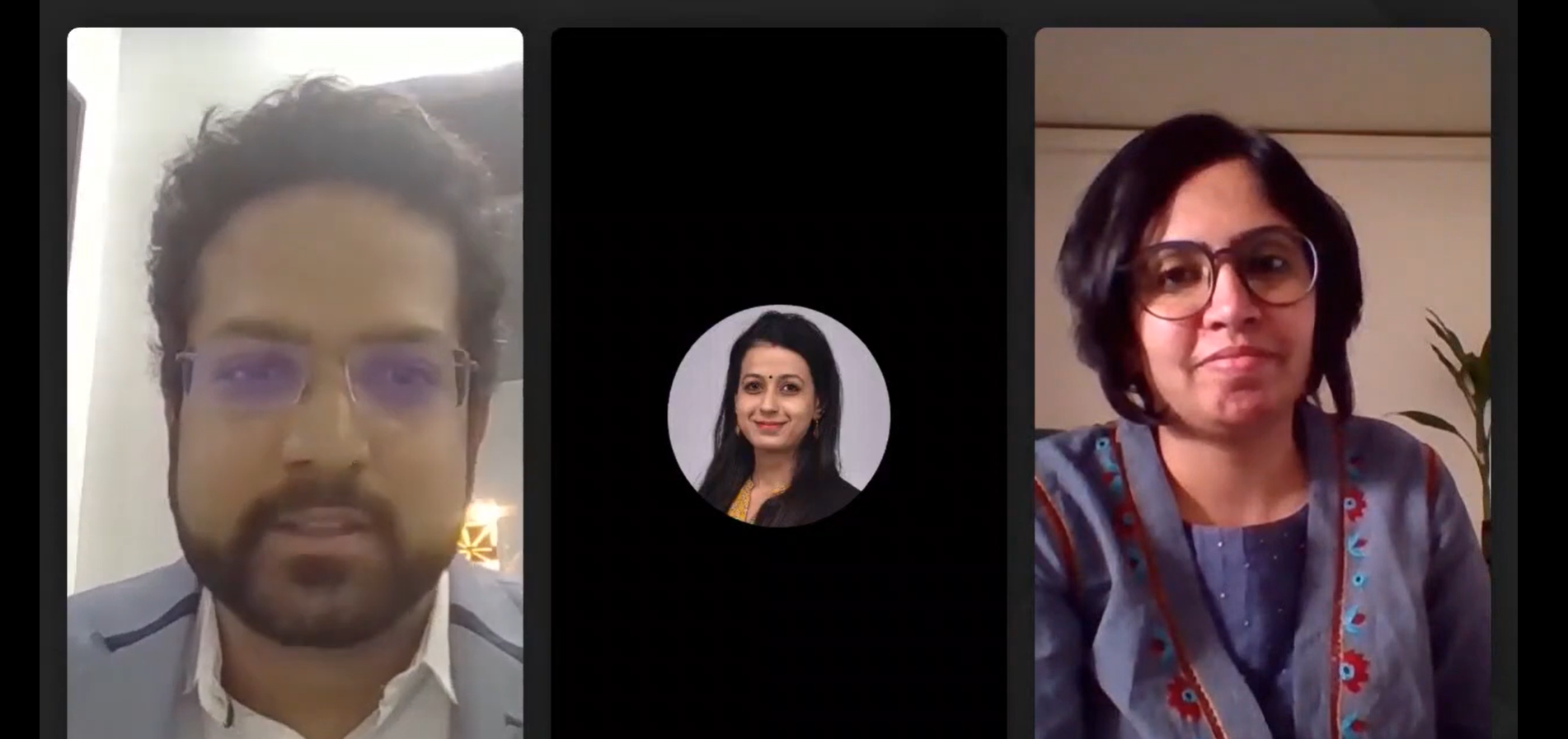 This webinar was all about:
Application of Artificial Intelligence in our surroundings and everyday products,

Process of Design & Understanding of Design Thinking and its application in AI innovation,

Hands-on activities to understand the role of Design thinking in AI innovations, and more.
If you are passionate about helping students in making career decisions, become the Global Career Counsellor. 
The Global Career Counsellor Program is Asia's 1st comprehensive online program for individuals passionate about career counselling. It has seen countless examples of individuals transforming into successful career counsellors. Despite coming from various educational backgrounds, these professionals had one thing in common – the passion to guide students towards the right career path. If you are one of them, upskill yourself and transform your career with us.
To Know More About the Program, Speak to Our Expert Advisor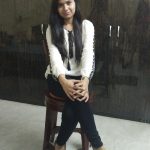 Parul is an enthusiast writer, currently working at Univariety. Despite being from a technical educational background, she started her career in writing because of her passion. She loves sketching and doodling while enjoying a cup of black coffee. When she is not writing, she likes watching movies, travelling, and exploring new places.